May 25, 2022 - 11:00 a.m. EST
Stack Testing procedural overview

How Stack Testing Data is used

Fundamentals of Air Pollution Control equipment design

Importance of quality stack testing data on the design of APC equipment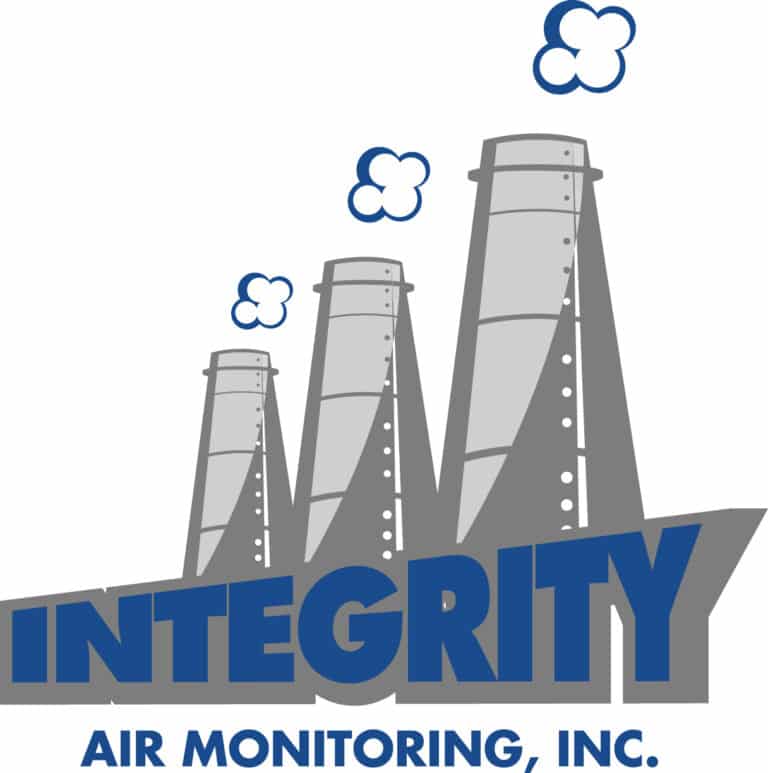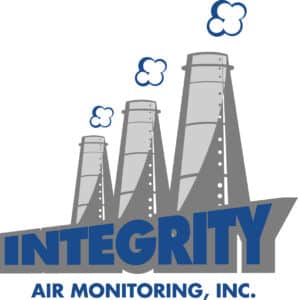 (Each session will be approximately 30 to 35 minutes in duration (20 minutes of material followed by a Q&A session).  
Managers, Design Engineers, Technology Directors, Group Leaders, Plant Engineers and Plant Operators.
Persons responsible for the operation, design, selection and/or maintenance of Air Pollution Control Equipment
Stack Testing Procedural overview
How Stack Testing Data is used
Fundamentals of Air Pollution Control equipment design
Importance of quality stack testing data on the design of APC equipment
A "Certificate of Completion" will be issued upon request.
Have a question? Need information?
Tell us your request.