October 7 & October 14, 2020
FTO Overview/Introduction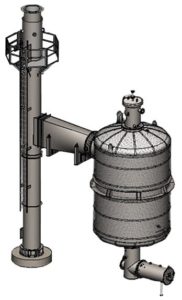 (Each session will be approximately 30 to 35 minutes in duration (20 minutes of material followed by a Q&A session).  
Managers, Design Engineers, Technology Directors, Group Leaders, Plant Engineers and Plant Operators.
Persons responsible for the operation, design, selection and/or maintenance of Air Pollution Control Equipment
FTO Technology Description
FTO Operation
Advancements
Maximized Performance
A "Certificate of Completion" will be issued upon request.
Have a question? Need information?
Tell us your request.