October 18, 2023 - Baton Rouge, LA
October 19, 2023 - Lake Charles, LA
Session I - Thermal Oxidation

Fundamentals of Design
Basic Equipment Description

Session II - NOx Reduction

What is NOx?
Reducing NOx Emissions
Schedule:
7:30 - 8:15 a.m. - Registration
8:30 a.m. - 12:15 p.m. - Seminar Session I & II
12:30 - 1:30 p.m. - Greet & Meet Lunch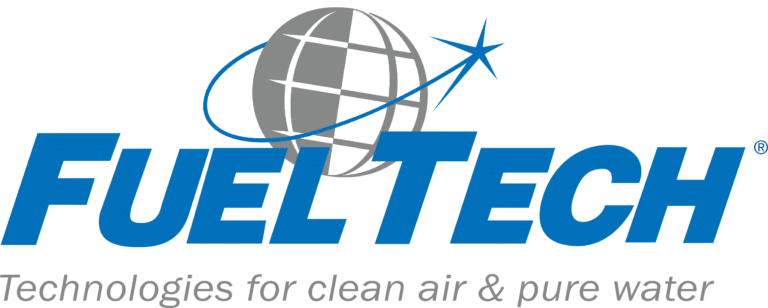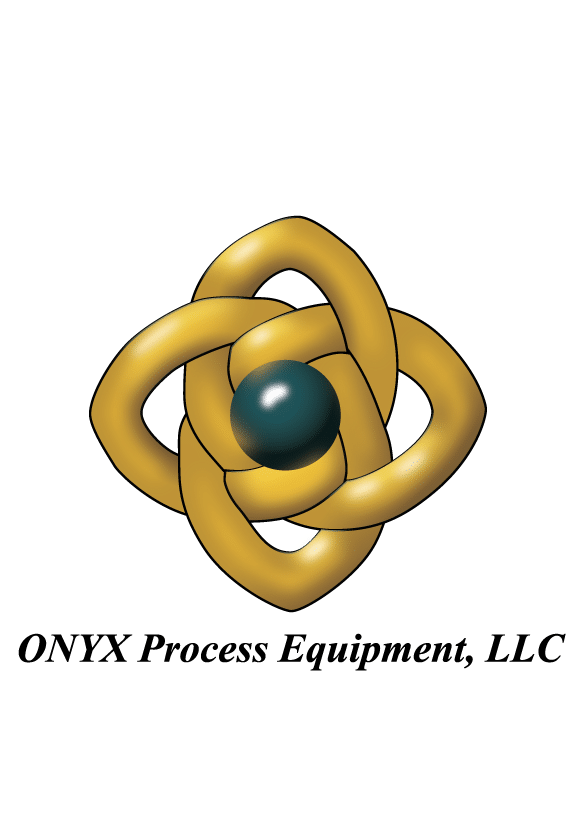 Managers, Design Engineers, Technology Directors, Group Leaders, Plant Engineers, Plant Operators, and EHS Managers.
Persons responsible for the operation, design, selection and/or maintenance of thermal oxidizers and auxiliary equipment.
Fundamentals of Design
Basic Equipment Description
What is NOx?
Reducing NOx Emissions
A "Certificate of Completion" will be issued upon request.
Have a question? Need information?
Tell us your request.